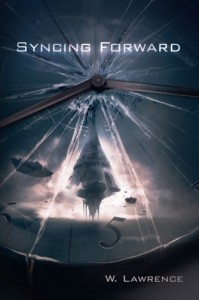 There is so much I want to say on this book, but every time I begin, I find I am giving away too much information. This is an incredible story that immediately pulls you in with an adventure from start to finish. The way this guy writes is amazing and I can't wait to read more from him. Once I picked this book up, I just could not put it down.
The information on communication and body language that he offers at the beginning was very interesting and I like the way it is all explained to us, including the situation. He does it all so fluently that it just flows perfectly into one amazing story. Definitely one of my favorites this year - and one I recommend to anyone who enjoys dystopian, science fiction and time travel.
Note: I received a copy of this book in exchange for an unbiased review. No other consideration was offered, expected or received.